Piankatank River Golf Club
✔ 18 Hole Championship Golf Course
✔ Pro Shop
✔ Full Service Restaurant
✔ Practice Facility
Become a Member
Great options for individual or the whole family. Monthly dues beginning at $150 per month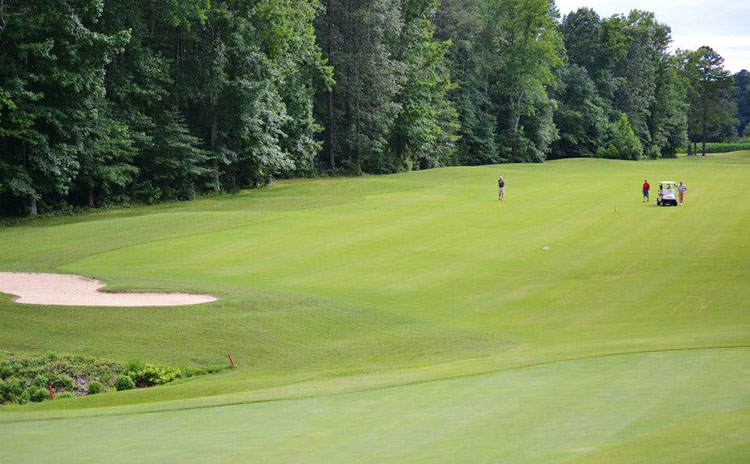 Membership
Become a member at Piankatank River Golf Club today!
The Steamboat Restaurant
Click below to learn more.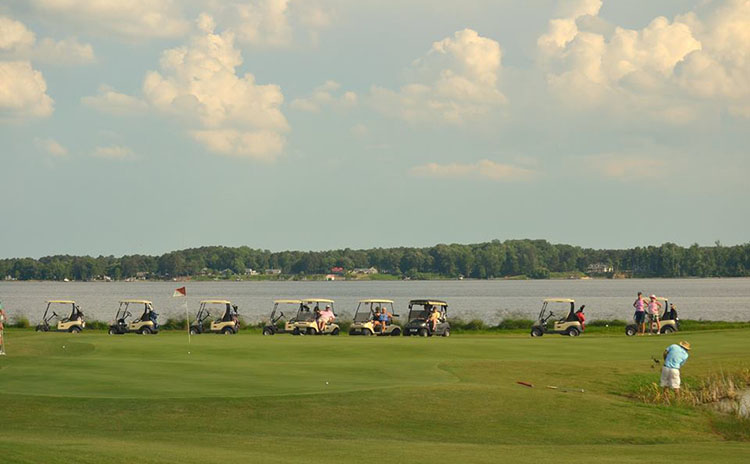 Tournaments
Our experienced event specialists will make your golf tournament a total success.
Book Online
Click below to book your tee time online!
Piankatank River Golf Club
Hartfield, Virginia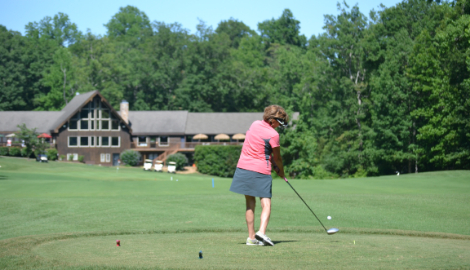 Welcome to Piankatank River Golf Club, one of the most unique and beautiful courses in the entire Virginia golf community.
The front nine is tree lined with gentle rolling hills giving you a mountain course feel. On the back nine, the course flattens out with three holes along the magnificent Piankatank River. Here at Piankatank River Golf Club we have everything players have come to expect from a truly top tier golf facility, including a thoughtful course design, fully-stocked pro shop and elegant setting.
Middlesex Golf at its Finest
The amenities are nice, but the real star of the show at Piankatank River Golf Club is the high quality of the course design. Ours is the rare layout that manages to both challenge experienced players as well as help newcomers and rookies relax while they enjoy learning the classic game of golf. We have great practice facilities for you to hone your skills before heading out on the course. Just make sure you come prepared to reach for every club in your bag.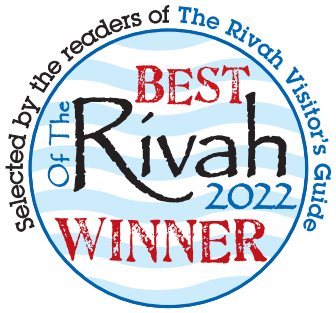 Book Your Tee Time Online